Set 167
965. 9" long: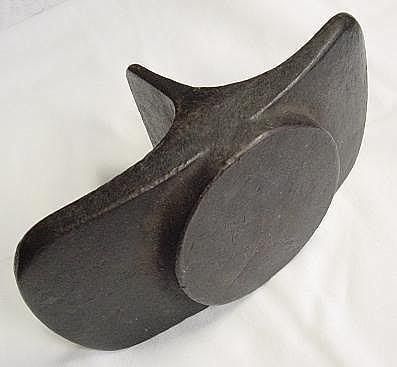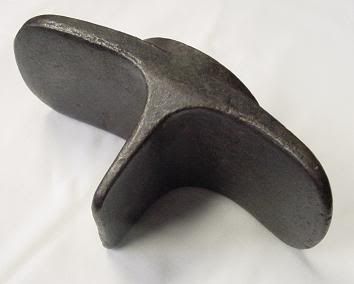 966. 9-1/2" long: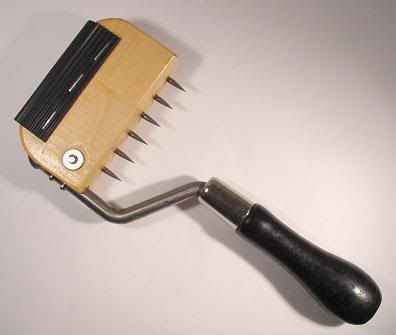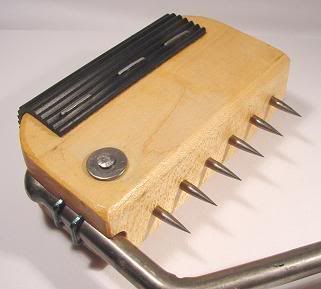 967. 8-1/4" long: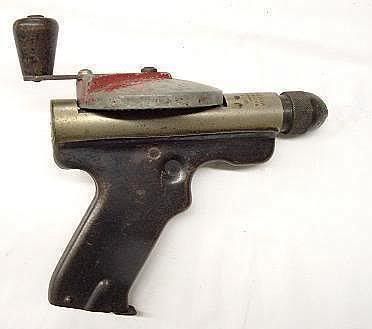 From Jim Brown's collection.
968. 14" long: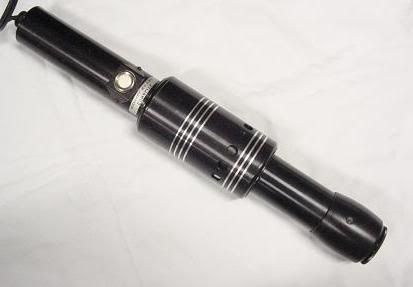 969a. 12-1/2" long: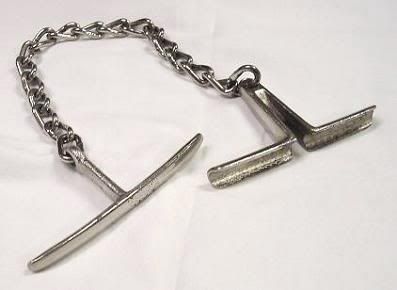 969b. Another version of the same device, the jaws on the right open to a maximum of approximately 3" from point to point. 5" long: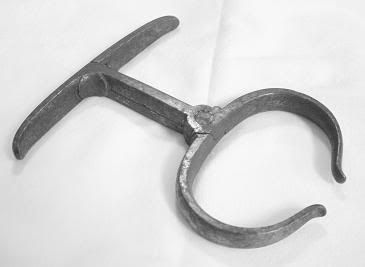 These last five photos are all related:
970a.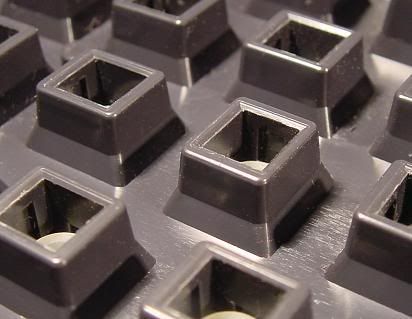 970b.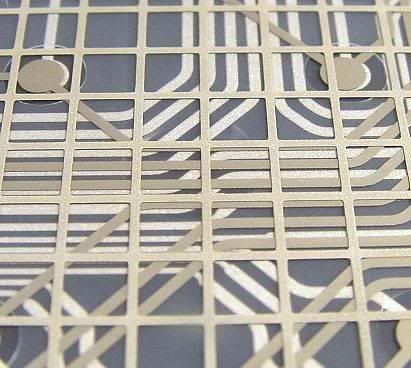 Larger expanded view of this photo
970c.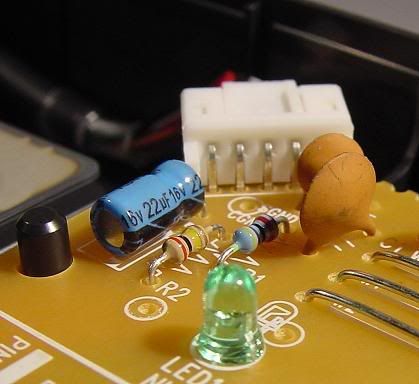 970d.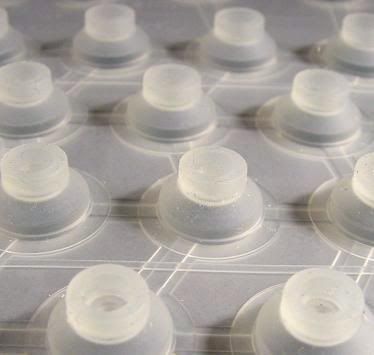 970e.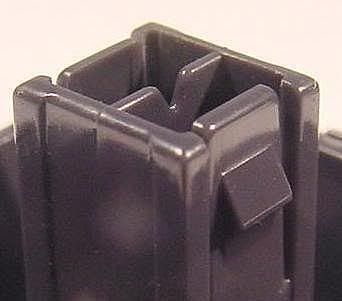 Answers
Last week's set is seen below,
click here
to view the entire post: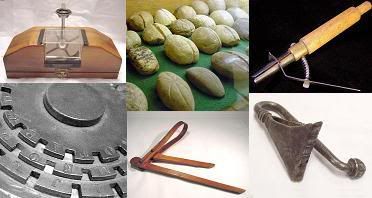 More discussion and comments on these photos can be found at the newsgroup
rec.puzzles
.