Set 212
1179. 37" long as seen in this first photo, the notch in the arm holds a level: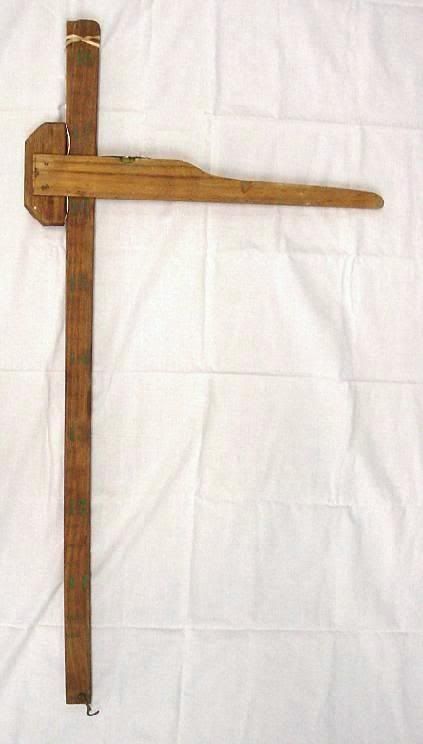 The lower piece of wood is hinged with the upper one and can be pivoted and held in position with the latch, making the total length 74". It's numbered 1 through 18, with each number
representing 4".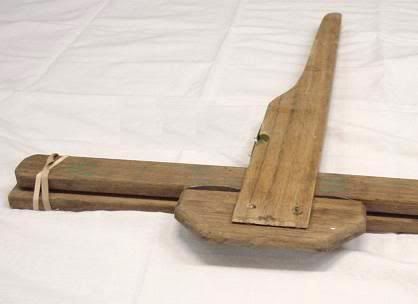 A little hard to see, but there are 1" increments between the numbers: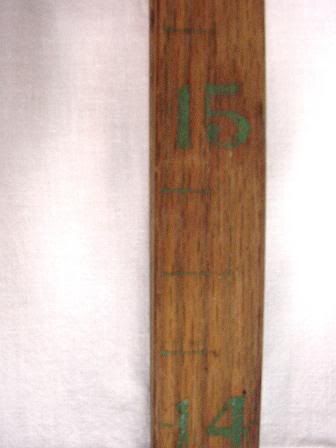 1180. 5-1/2" long, an unidentified tool submitted by a visitor; descriptions of the photos below:
- in the normally closed position.
- as achieved by pulling back on the lower knurled piece.
- an exploded view.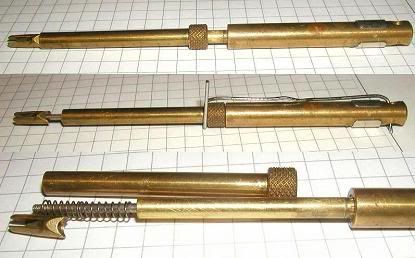 Larger image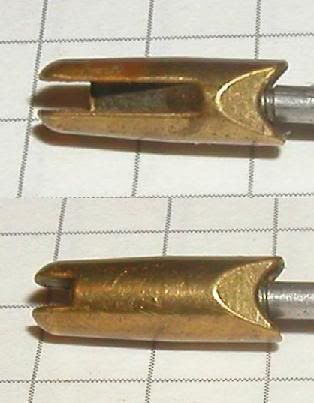 This view shows the internal beveled groove in the sliding piece that mates with the tip: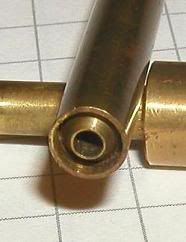 1181. 24" tall: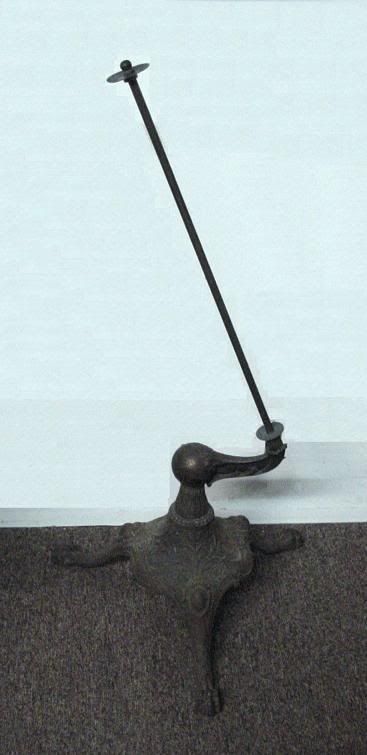 1182. 3" long, submitted by someone who was looking to identify this device: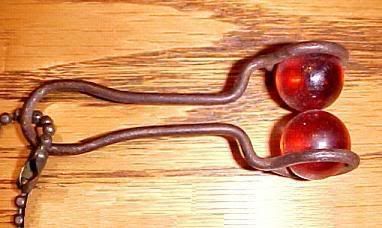 Patented in 1934
1183a. 3-1/8" long, yet another one submitted by a visitor, who is looking to find out more about this level. The knob at the left adjusts the plunger up and down (photo 1183b on the left), to the right of the knob in the small slot is the level.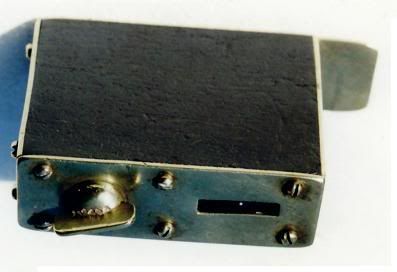 1183b. The tab on the right measures 5/8" and can be extended
to 2".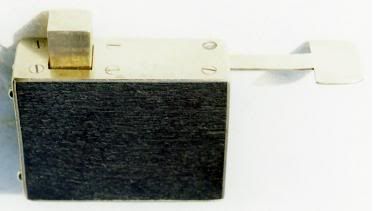 1184. 8-1/2" diameter: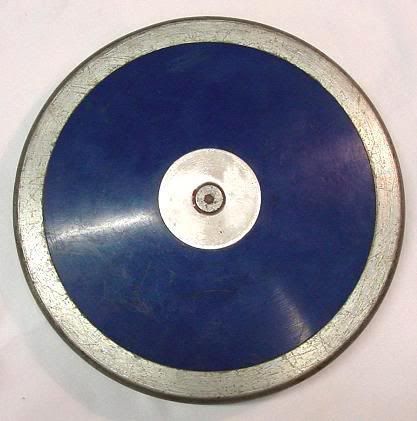 To submit photos, click on the profile link at the upper right to find my email address.
Answers
Last week's set is seen below,
click here
to view the entire post: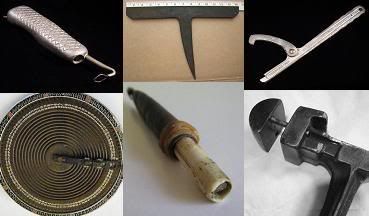 More discussion and comments on these photos can be found at the newsgroup
rec.puzzles
.