Set 146
The collaboration with
Neatorama
continues this week, Alex is posting another of my photos and once again offering a t-shirt for the correct answer. His web site is one of the few that I visit every day, if you enjoy surfing the web, it's a great place to start.
835. Approx. 8" long: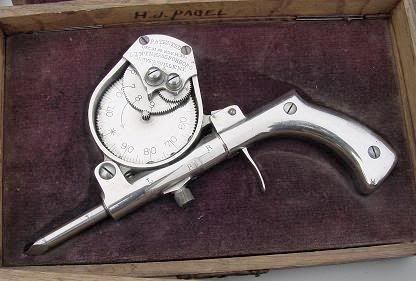 836. 10-1/4" long: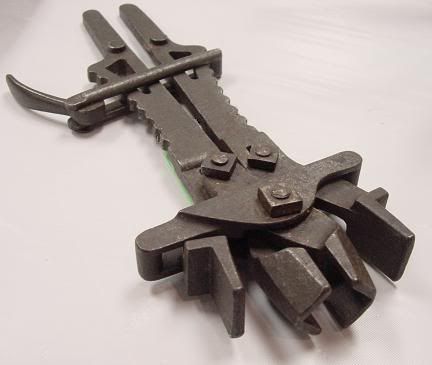 837. The box is 12" long and 6" wide with a divider in the middle to make two compartments, the top piece can slide to cover either side: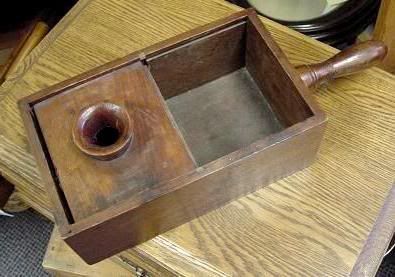 838. 5" long: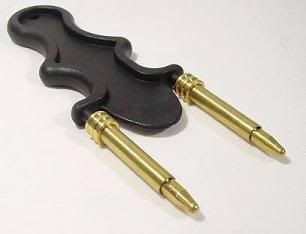 839. Partial shot, 1-1/2" diameter: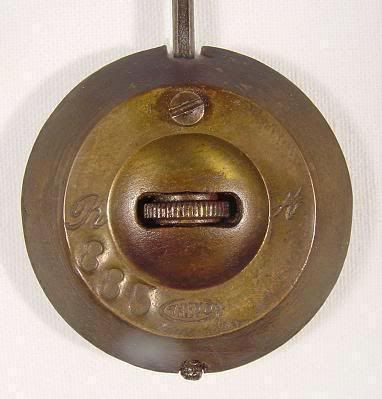 840. 4" long: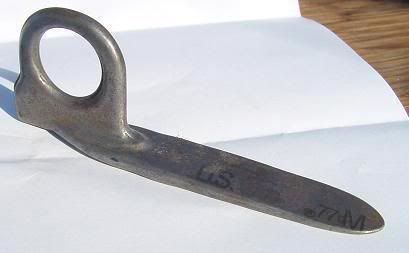 -----
The owner of an unidentified tool sent in a link to a
page of photos
of it, maybe someone here will recognize this one.
Answers
Last week's set is seen below,
click here
to view the entire post: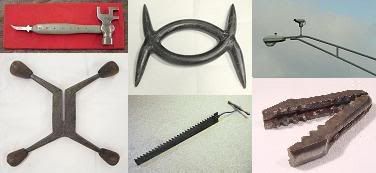 More discussion and comments on these photos can be found at the newsgroup
rec.puzzles
.