Set 243
1369. Around 9-1/2" in length, one long cable held by two metal bars: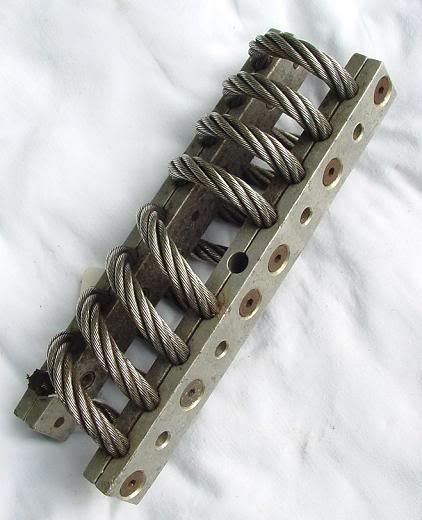 Larger image
1370. About 25" long: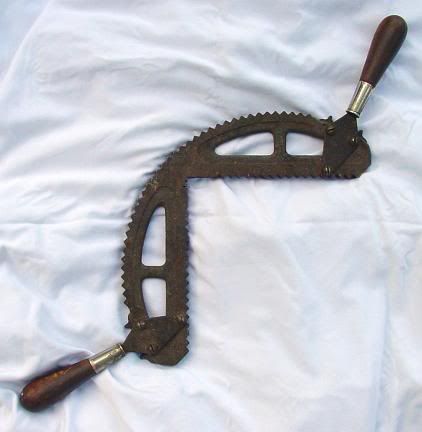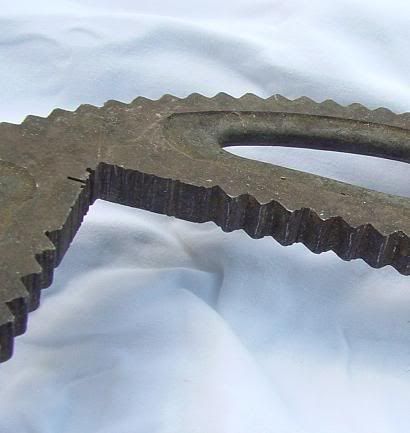 1371. Submitted by a visitor who is looking to identify this device, it was found in a military surplus store: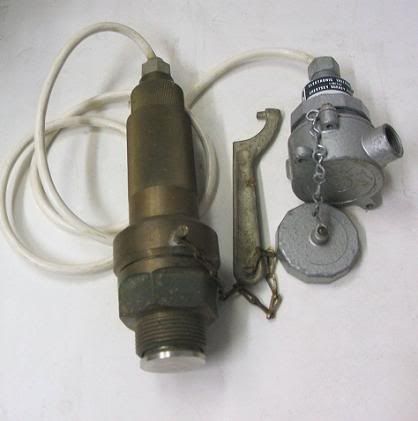 1372. Approximately 28" long, the wood block on the right can be rotated by pulling the cord: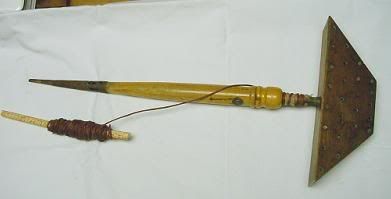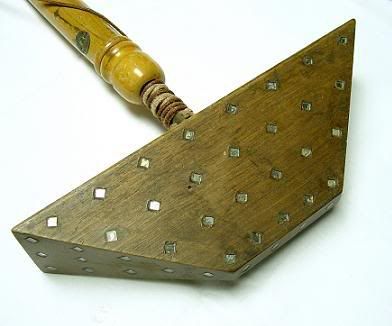 1373. 48" long, take a look at
Neatorama
for more guesses on this one: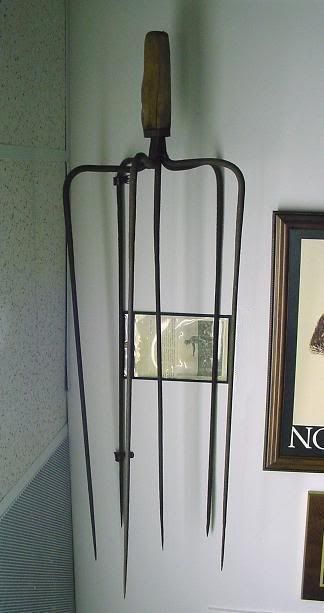 Larger image
1374. Another photo submitted by a visitor: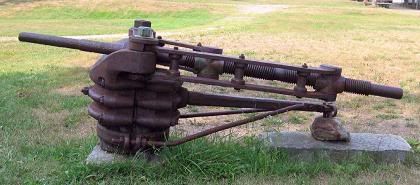 Larger image
To submit photos, click on the profile link at the upper right to find my email address.
I'm going to be away from my computer for a couple of days, but the answer page will be posted around 5:00 PM on Friday. The link is below but the page will be blank until the scheduled time.
Answers
Last week's set is seen below,
click here
to view the entire post: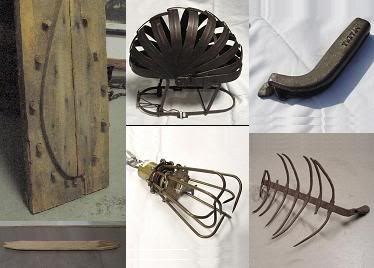 More discussion and comments on these photos can be found at the newsgroup
rec.puzzles
.