Set 172
995. Releasing the lock mechanism and turning the dial will loosen the rope and allow the two pieces of wood to be separated (approximately 6"-8" maximum). Patented in 1877, 12" long: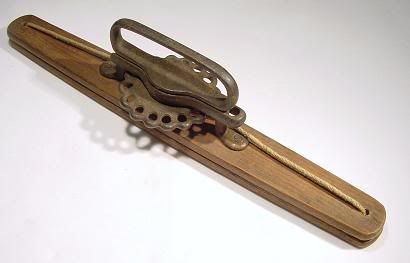 Take a look at
Neatorama
for more guesses on this device, he's giving away two T-shirts this week, one for the first correct answer and another for most humorous guess.
996. 10-3/4" long: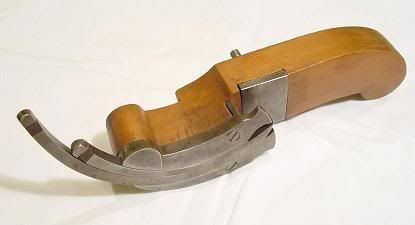 Larger photo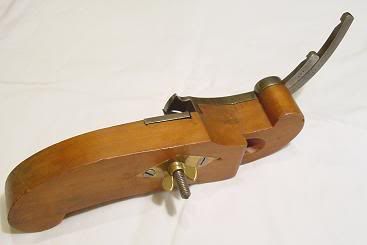 997a. 4" long, this tool has three functions: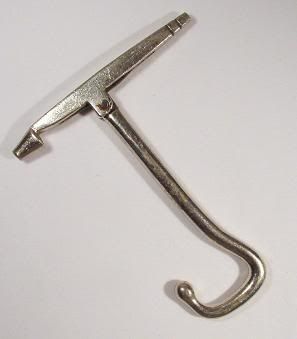 998. 11" long, the head of this hammer is made of metal: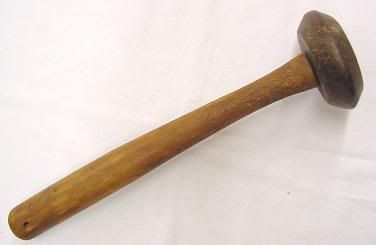 From Jim Brown's collection.
999. 16-1/2" long, this tool is missing its wood handle: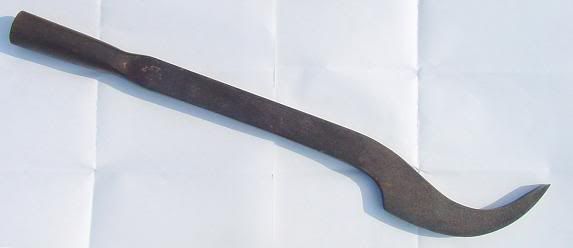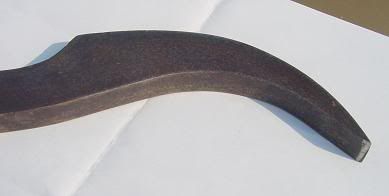 1000. 18" tall: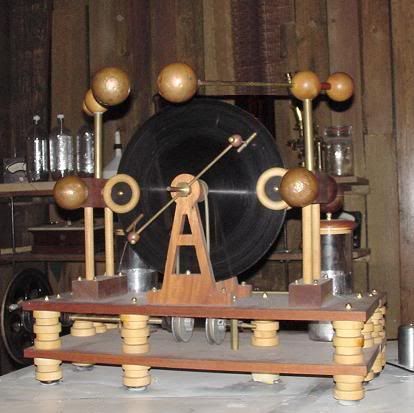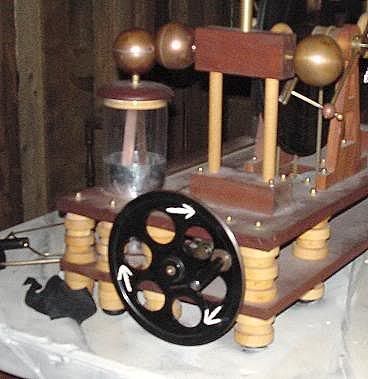 Answers
Last week's set is seen below,
click here
to view the entire post: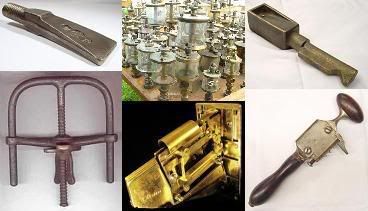 More discussion and comments on these photos can be found at the newsgroup
rec.puzzles
.
Labels: Best, Science, Woodworking